Hornby Hobbies, Airfix QuickBuild
Service: Injection Moulding

Plastech's moulding expertise helps Airfix QuickBuild to click and connect.
Hornby Hobbies is a market-leading developer and distributor of quality toys and modelling products in the UK, USA and Europe.
From its roots as the creator of Meccano and Hornby Trains, Hornby's roster of quality brands now includes Scalextric, Corgi and Airfix. Its Airfix QuickBuild range, with its 'No glue! No Paint! Just build!' offer, is aimed at modellers aged 5+.  By simply snapping the pieces together, they can build a range of iconic aircraft and vehicles, including the Spitfire, Volkswagen Beetle and McLaren P1. Airfix QuickBuild won Best New Toy in the hobby category at the London Toy Fair 2013.
Hornby wanted a UK-based injection mould tooling manufacturer with the capability to produce the initial range of QuickBuild models, from manufacture through to shipping. From 2016, the Airfix QuickBuild range will be expanded with a further 14 models manufactured at Plastech's facility in Newhaven.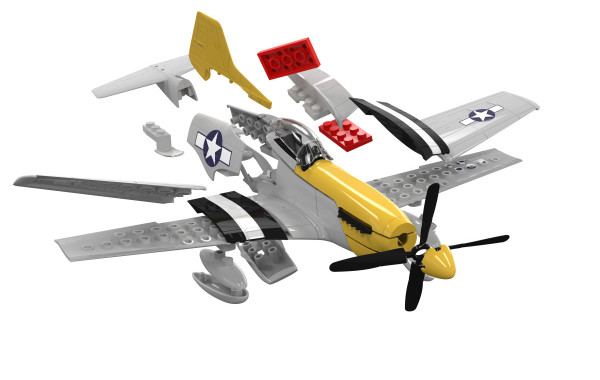 Mustang P-51D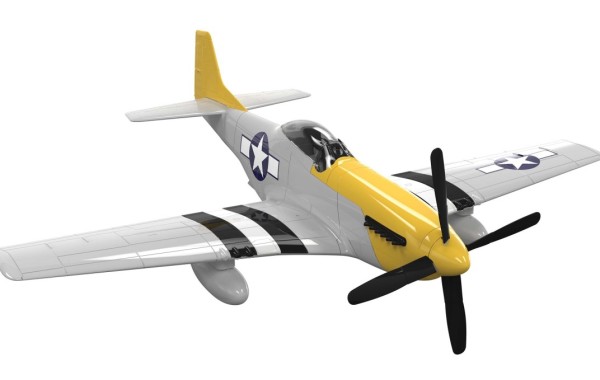 Mustang P-51D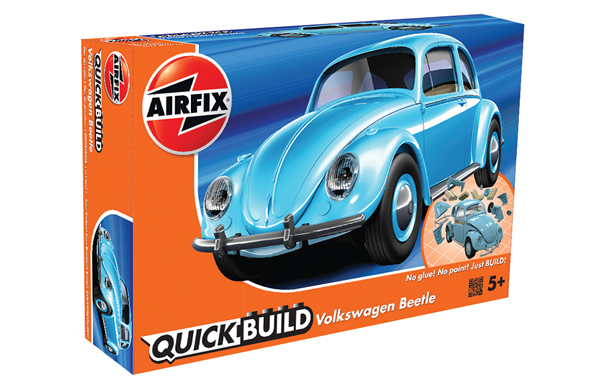 VW Beetle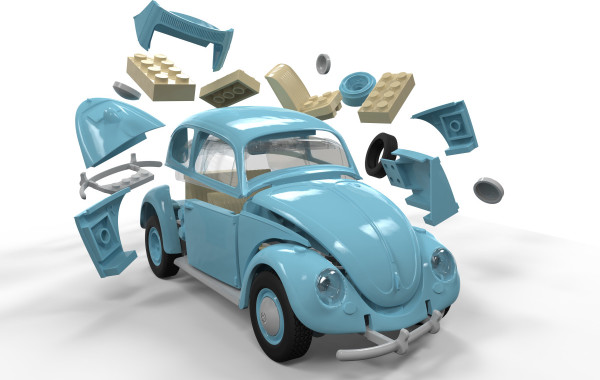 VW Beetle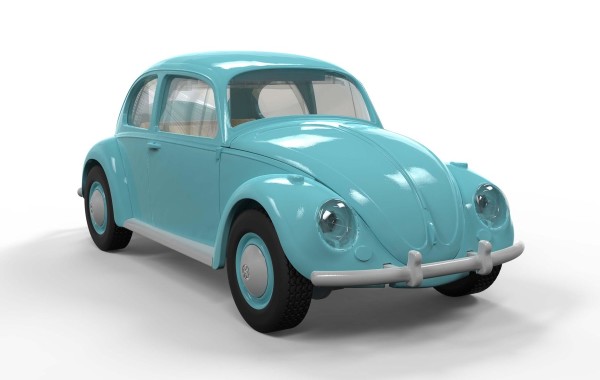 VW Beetle
Jamie Buchanan, Senior Development Manager at Hornby Hobbies, explains how Plastech has helped Hornby develop the Airfix QuickBuild range:
"Plastech has supported us in the production of the Airfix QuickBuild range for the past three years. Initially, they assisted us in the production and tool making of our Aircraft range of models, now we consider them as a manufacturing partner. Plastech's enthusiasm for our products shines through. With their assistance, we have been able to make improvements, not only to the product design and build, but also to the unit cost of the models."
"Their expertise means they are able to give us guidance from a manufacturing perspective, not just on model functionality. By working out the easiest way to produce the model, it makes the unit cost cheaper. We will be working with Plastech to expand the 2016 range, from design and pre-production to manufacture."